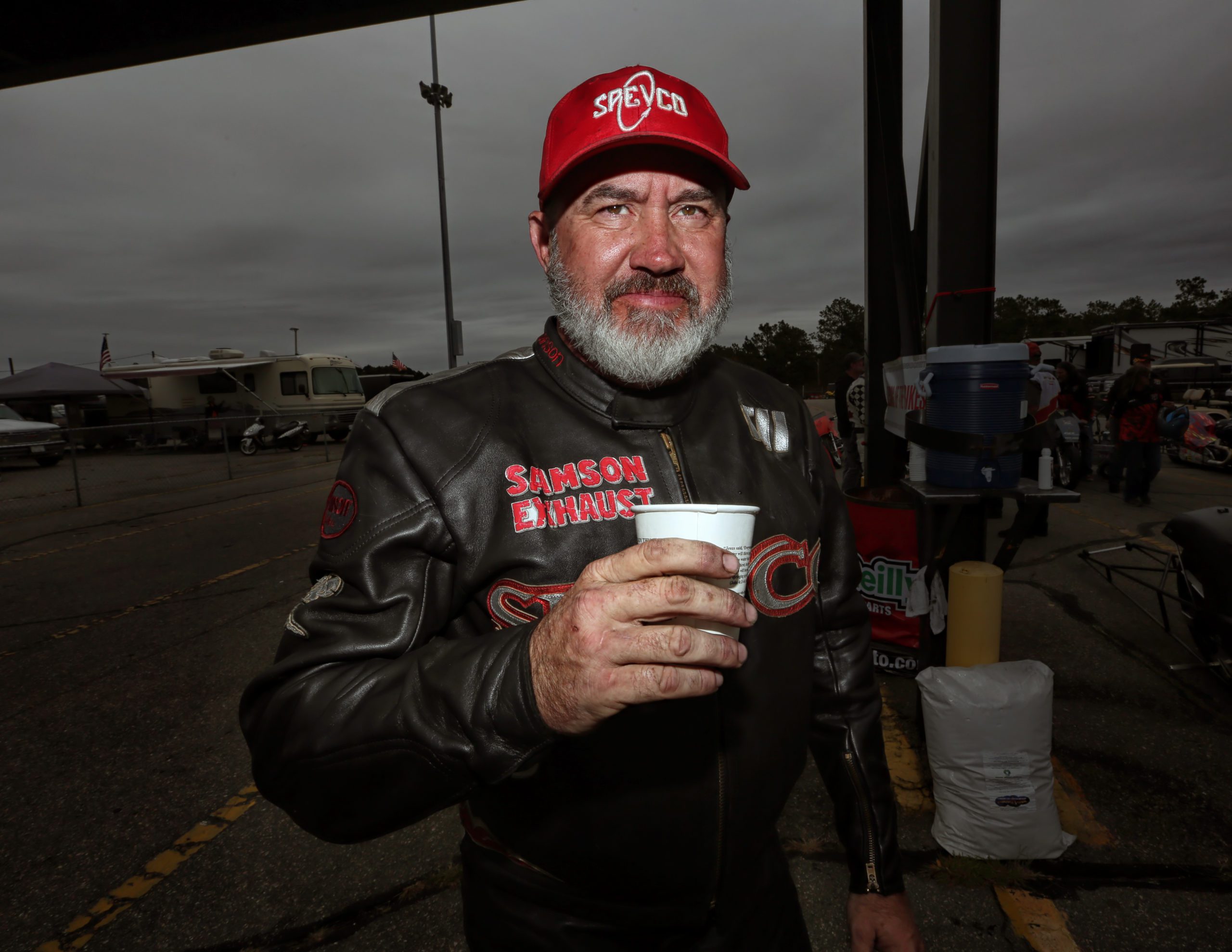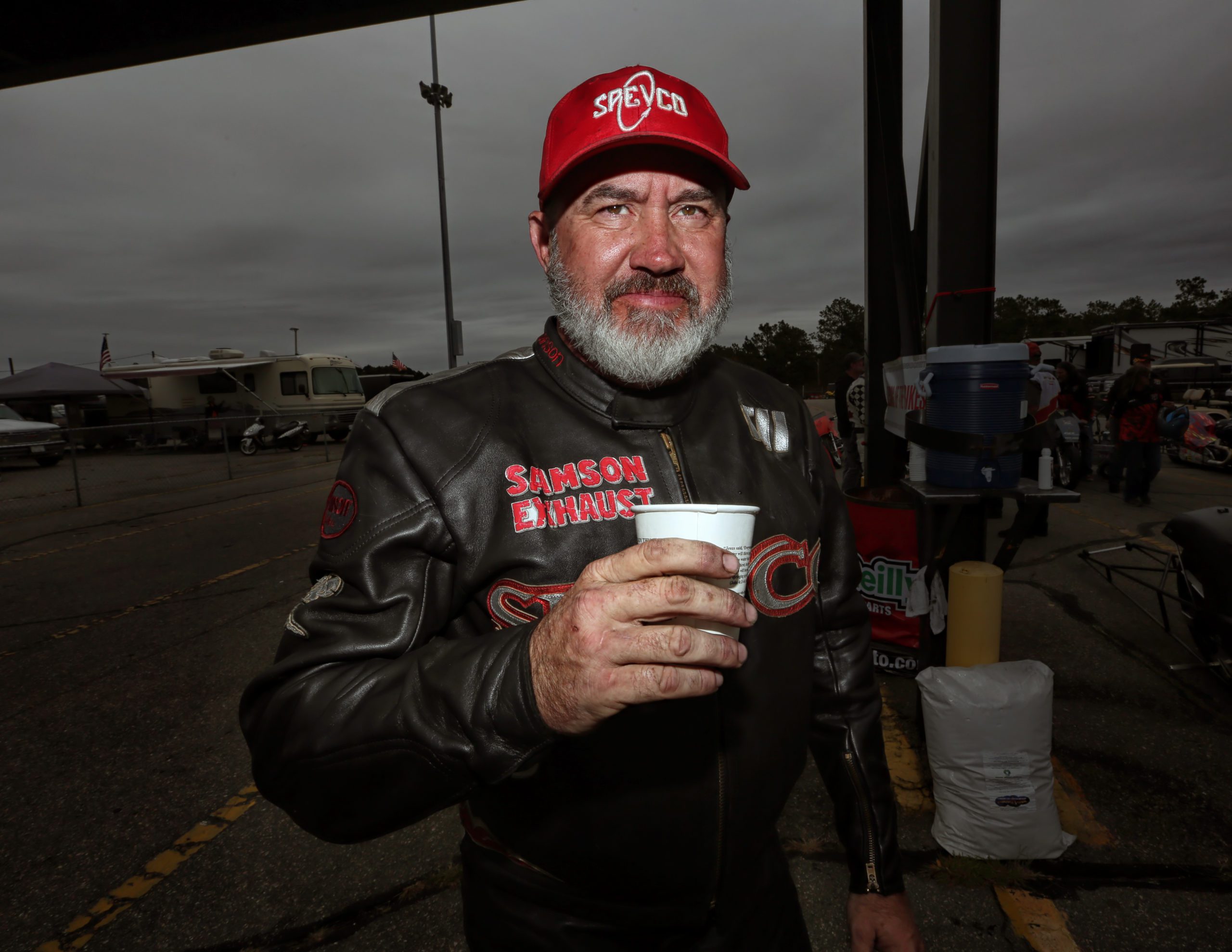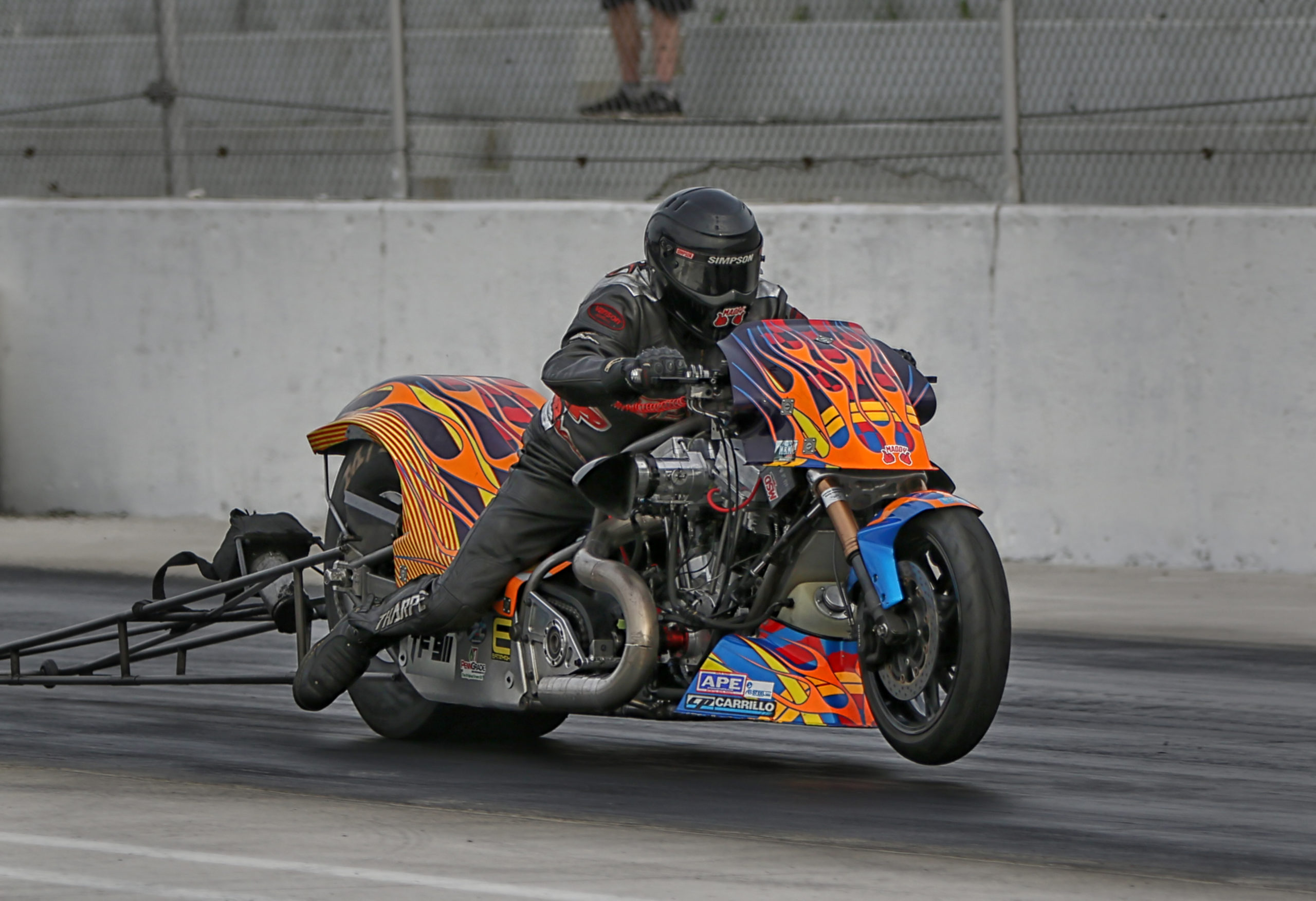 Revving engines, thundering tracks, and a relentless pursuit of victory—that's the world of motorcycle racing where Tii Tharpe reigns supreme! Hailing from the vibrant city of Pfafftown, North Carolina, Tii is a high-octane force of nature, injecting an infectious energy into every race he conquers.
Tii's trusty steed is a truly badass machine, built to dominate any race it graces. Whether tearing up the TFH class or embracing exhilarating Funnybikes races, Tii fearlessly pushes the limits, leaving audiences in awe and competitors in the dust.
Fueling Tii's quest for glory is the renowned Jay Turner Racing team, a powerhouse of support that propels him to greatness. Standing alongside him on this adrenaline-fueled journey are his invaluable sponsors, Spevco Inc. and Southern Sanitation in Goldsboro. Their unwavering belief in Tii's exceptional talent and dedication is the wind beneath his racing leathers.
With a career that boasts a legacy of triumphs, Tii has earned a formidable reputation in the racing world. He claimed the coveted Pro Mod champion title back in '99, setting the stage for a remarkable journey ahead. The following years saw Tii's star rise as he secured the 2018 and 2019 NHRA Champion titles, cementing his status as a force to be reckoned with on the track.
Racing has been Tii's heart and soul since his early days, starting with the exhilaration of three-wheelers and the speed of Legends Cars before finding his true calling in drag racing. The joy he experiences when tearing down the strip is unparalleled, and the fact that racing provided an escape during his school years only fueled his passion further.
Throughout his adrenaline-fueled journey, Tii has been fortunate to learn from the very best. The legendary Jim McClure, the ingenious Bill Furr, and the exceptional Jay Turner have all imparted their wisdom upon Tii, shaping him into the unstoppable racer he is today.
When he's not conquering the track, Tii finds solace in the company of his loyal canine companion and his work at Spevco Inc. But his dedication extends beyond racing and work, as Tii passionately lends a helping hand to Habitat for Humanity and local churches, spreading positivity and making a difference in his community.
With each twist of the throttle, Tii Tharpe ignites the racing scene with an infectious enthusiasm and an unyielding spirit. Buckle up and hold on tight because Tii's electrifying journey is far from over. With a heart full of passion, the unwavering support of his team and sponsors, and an unwavering hunger for victory, Tii Tharpe is a force to be reckoned with, fueling the upbeat rhythm of the motorcycle racing world. Get ready for the ride of a lifetime!