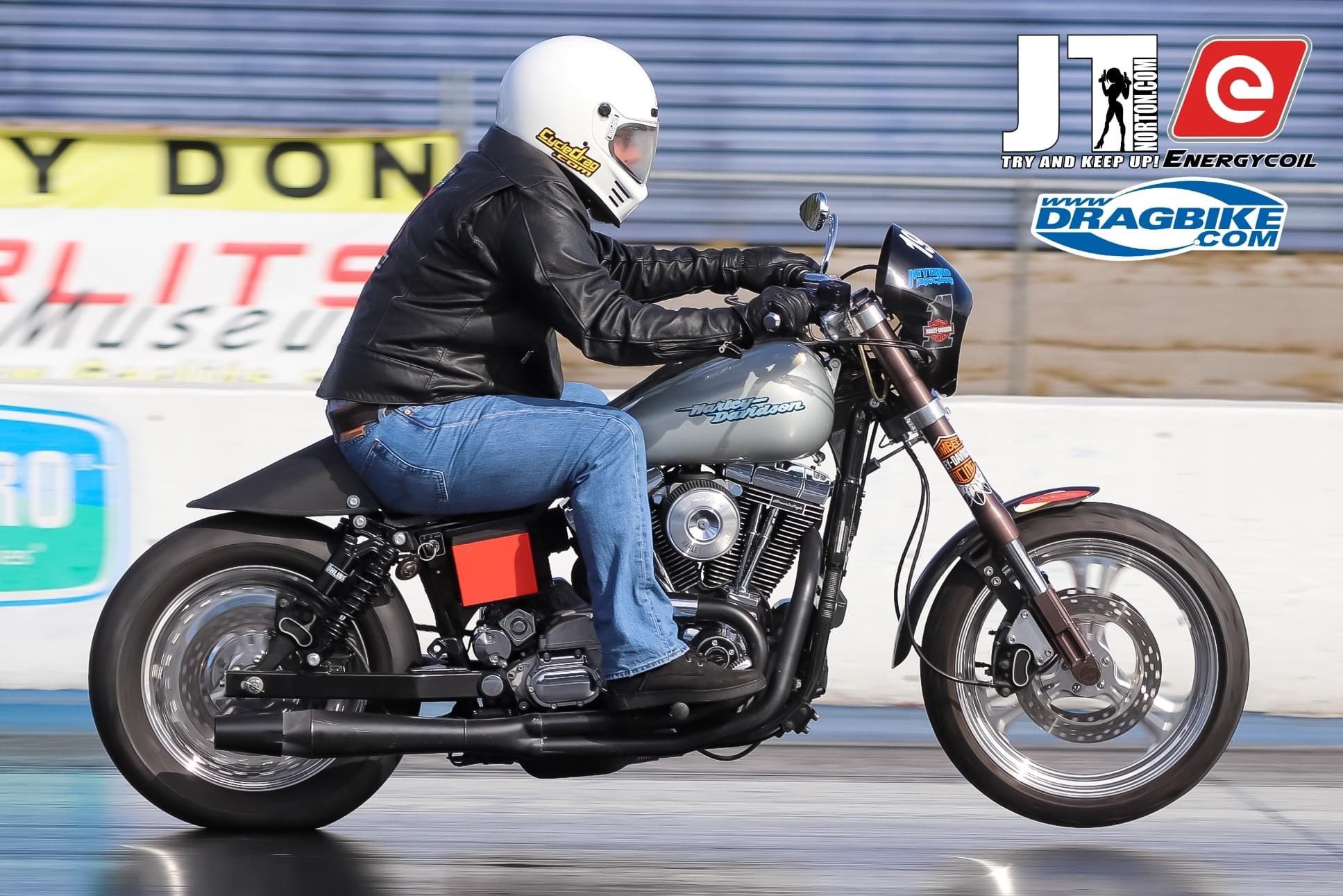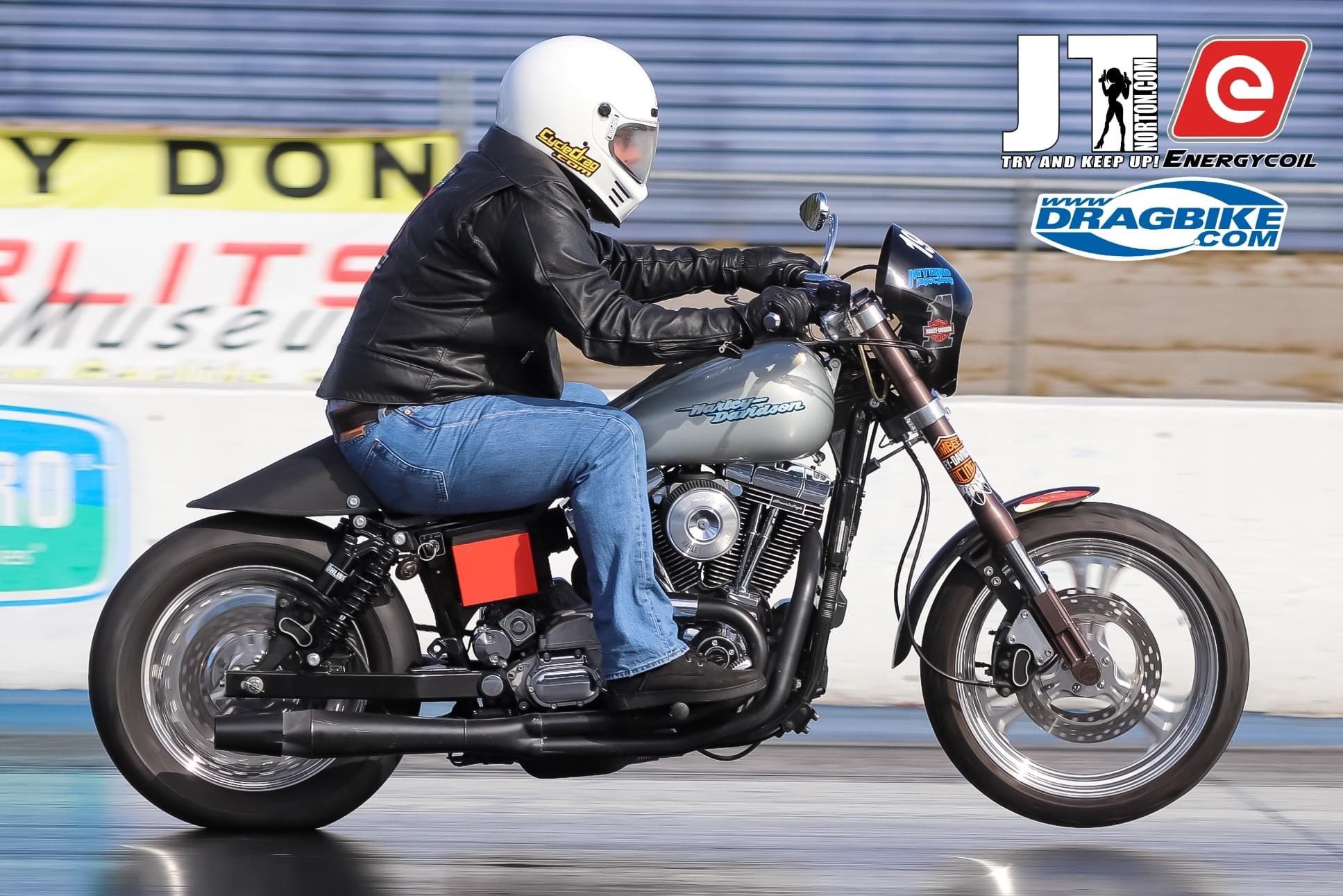 Introducing Jeremiah Cullen, a dynamic motorcycle racer hailing from Winterville, North Carolina, who has made his presence known on the racing circuit. Jeremiah's journey into the exhilarating world of motorcycle racing began in 2017, and since then, he has been carving a path to success with sheer determination and passion.
Jeremiah races on his trusty 2004 FXD, a machine he has fine-tuned to achieve optimal performance on the track. Competing in the ET (Elapsed Time) and 11.50 index classes, he showcases his skills in different racing disciplines, proving his versatility as a rider. Proudly representing Jaybird Racing, Jeremiah finds immense joy in being part of a supportive and enthusiastic team that shares his dedication to the sport.
What sparked Jeremiah's interest in racing was the joy he experienced from watching the sport. Ever since he was young, it was a dream he held close to his heart. In 2017, he finally took the plunge, turning that dream into reality. From that moment on, Jeremiah has been wholeheartedly pursuing his passion, leaving his mark in the racing world.
Throughout his journey, Jeremiah has drawn inspiration from top fuel racers. Their expertise and advice have been instrumental in shaping his racing skills and pushing him to new heights.
Beyond the adrenaline-pumping races, Jeremiah finds solace in working on motorcycles. Tinkering with the machines he loves allows him to gain a deeper understanding of their mechanics and enhance his riding abilities. Additionally, he cherishes quality time with his family, which serves as a source of support and motivation.
As Jeremiah continues to progress in his racing career, he holds a lofty ambition of making it to the top fuel bike division. With unwavering dedication and determination, he sets his sights on achieving this goal by the time he turns 55, showcasing his passion for the sport and his relentless pursuit of excellence.
Whether he's tearing up the tracks or immersing himself in his other hobbies, Jeremiah Cullen is a force to be reckoned with. As he continues to evolve and chase his dreams, he remains a testament to the spirit of motorcycle racing and the pursuit of one's aspirations. The AHDRA's audience can undoubtedly look forward to witnessing Jeremiah's exciting journey in the racing world, a journey that promises to be filled with triumphs and achievements.