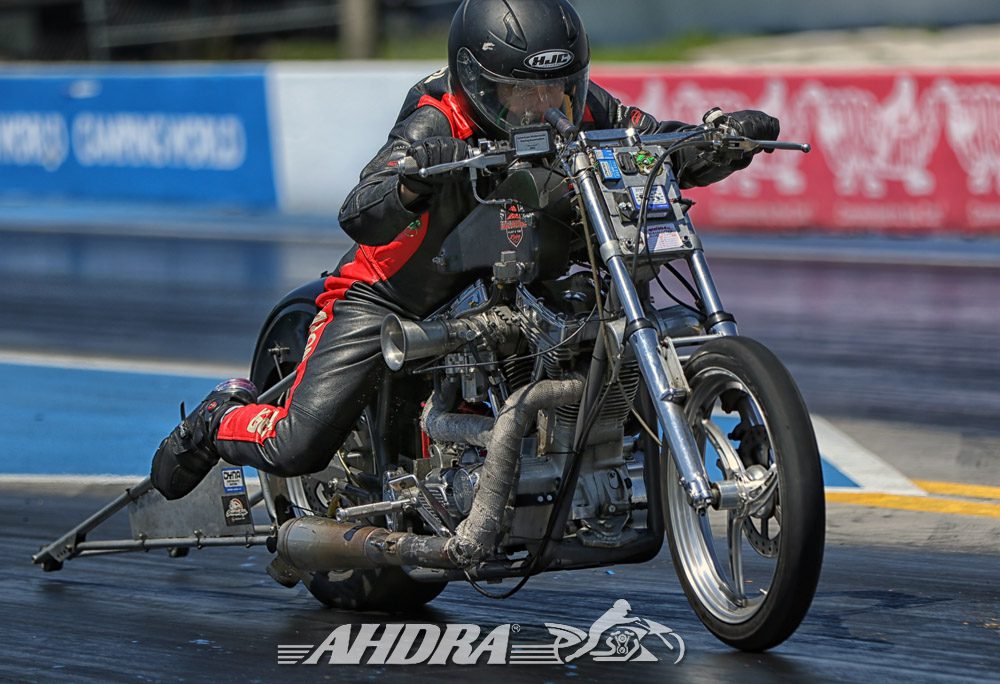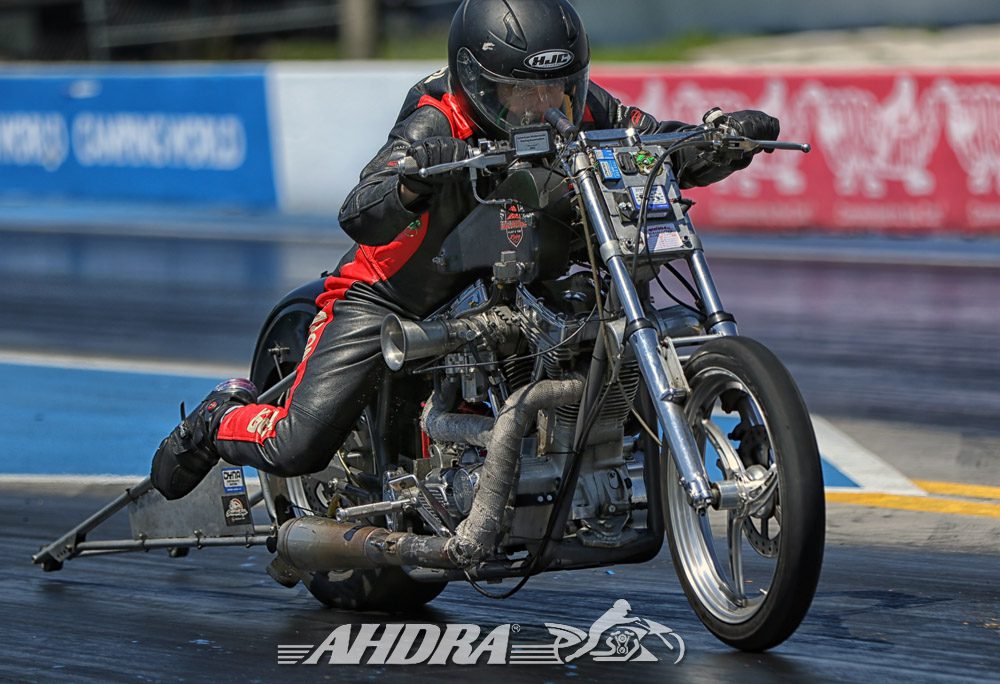 Hailing from the vibrant city of Indianapolis, Indiana, Jason Leeper stands as a testament to the indomitable spirit of a rider fueled by a passion for speed and a relentless pursuit of excellence. 
The rumble of engines and the exhilaration of high-speed competition are deeply ingrained in Jason's DNA. Guiding his sleek Pro Fuel Hawaya 2022, Jason finds himself in the heart of the Pro Fuel class, showcasing his prowess on the race track. Representing the Universal Fleet & Tire Racing team, he proudly carries the banner of Universal Fleet and Tire Inc., his dedicated sponsor. 
Boasting the title of "Pro Racer," Jason's riding journey spans an impressive five years. With each turn of the wheel, he has accumulated experience and wisdom, carving his name into the annals of the racing world. The track is his canvas, and he paints a picture of determination and adrenaline.
Jason's journey into the realm of speed was a call from his riding roots. A deep-seated love for velocity runs through his veins, and he finds kinship among his racing family. It's this shared passion that propelled him onto the track and continues to fuel his pursuit.
Guiding him along this path are mentors who have left an indelible mark on his journey. Yd Darrel Smith, Rooster Daryl Stamper, and Hooper David Richardson have played pivotal roles in shaping Jason's riding prowess and nurturing his talents. Their guidance echoes in the roar of his engine and the finesse of his maneuvers.
Beyond the race track, Jason's life is a harmonious blend of mechanical prowess, avian admiration, and devoted parenthood. His mechanical skills extend beyond the track, and his fondness for birds adds a touch of nature to his world. Above all, his dedication to his children stands as a testament to his character and values.
As Jason takes the spotlight on the racing stage, he extends heartfelt gratitude to Universal Fleet and Tire Inc. for their unwavering support. His riding dreams would not be possible without the collective efforts of his race teammates and the camaraderie they share. In the world of motorsports, Jason Leeper's journey is a symphony of speed, passion, and the pursuit of greatness, leaving a trail of dust and awe in his wake.