October Vintage Drag Show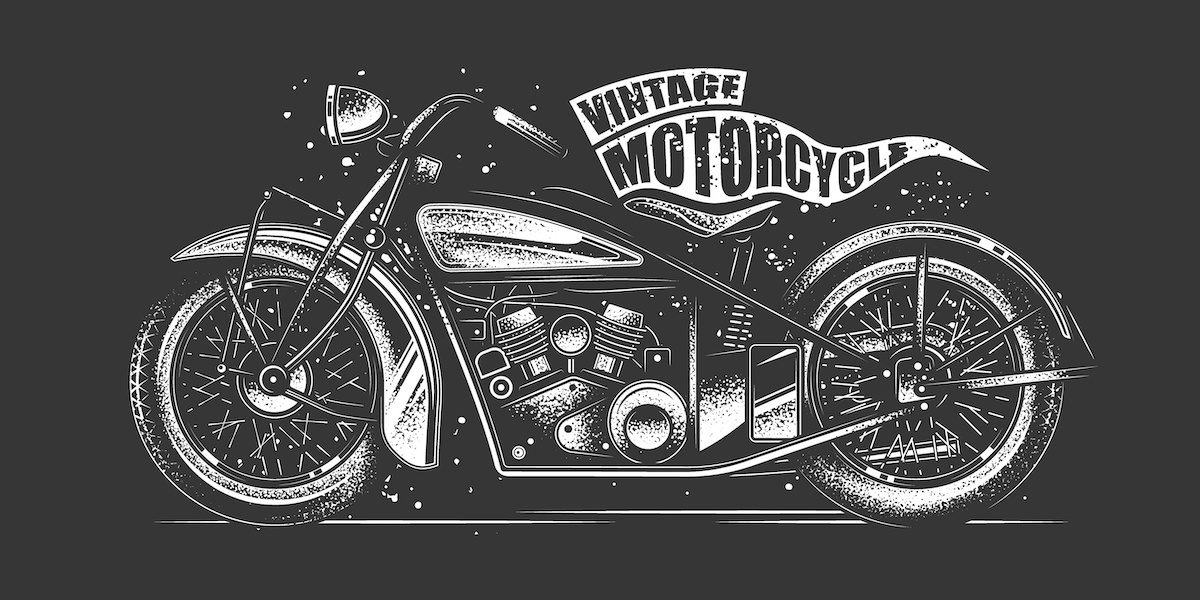 If you have a pre-1980 vintage American, metric, or European motorcycle or a Flathead, 4banger, Inliner, or early OHV hot rod and want the max it out on the track, join us for our annual Vintage Drag race at the Allentown Fairgrounds in Pennsylvania. All races will start old-school with a flag start to keep the spirit alive!
Racing will be held on Saturday, October 21, and Sunday, October 22, from 11 am to 5 pm.
This is a family-friendly event.
All children under 12 get free! The gate fee for 12 and over is $15/day or $25 for the weekend.
Hot Rod Drivers Contact:
E.J. Kowalski
ekowalski102@comcast.net
(610) 301-6565
Motorcycle Riders Contact:
Bill Rowe
bcrowe92891@gmail.com
(484) 767-3908
A portion of the proceeds will benefit local charities.