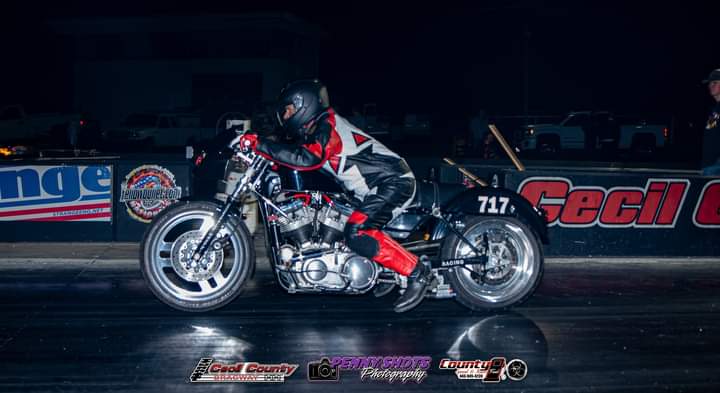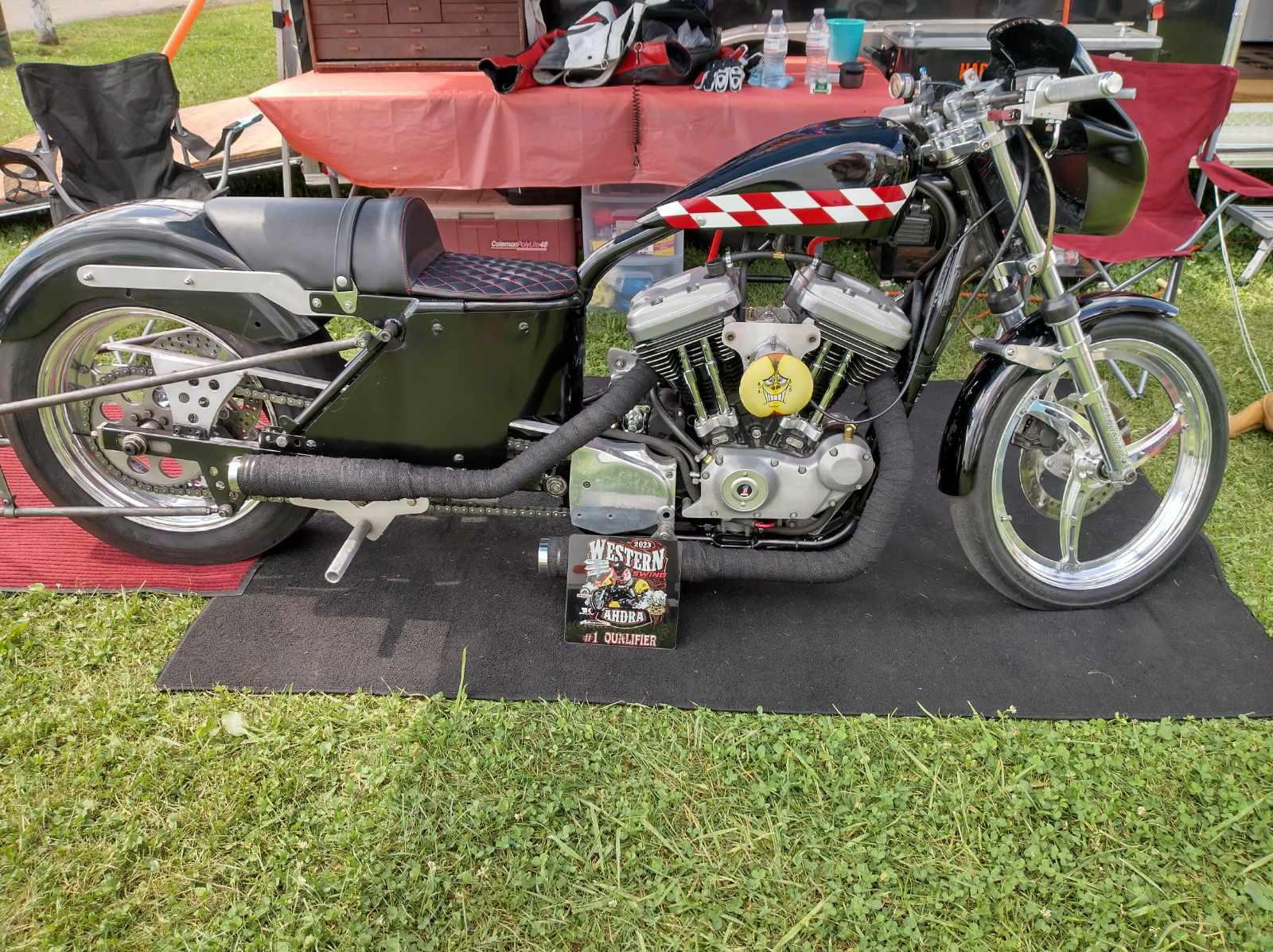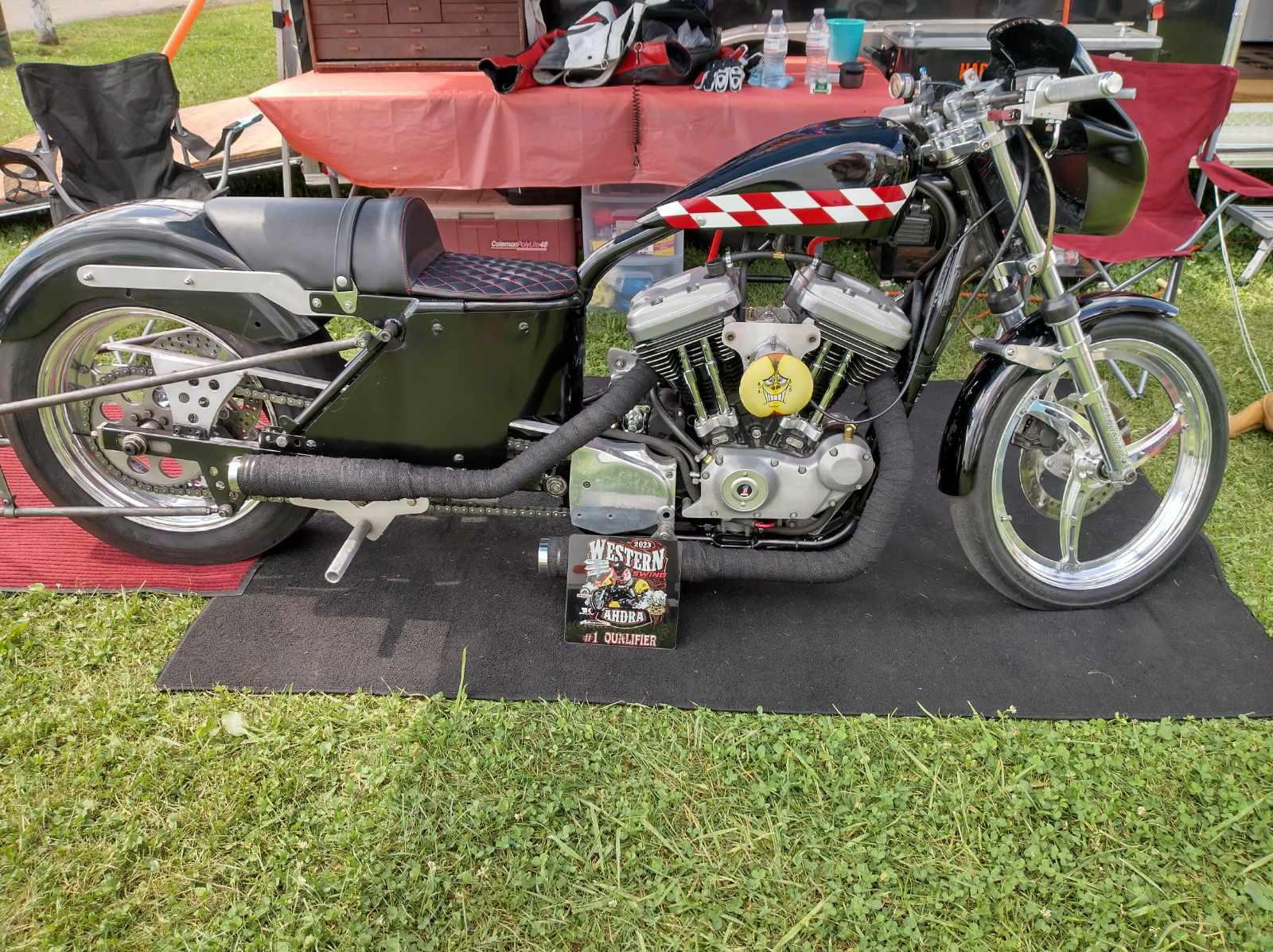 Hailing from the storied city of York, Pennsylvania, Dru Conner is a name that's become synonymous with a burning passion for speed and the thrill of competition. 
Navigating the race track astride a Harley Sportster, Dru's journey falls within the Mod and 10:30 class. His prowess on the track reflects the legacy of Conner Racing, a name that carries the weight of a family tradition deeply rooted in the world of racing. While his journey may lack sponsors, the spirit of riding runs rich in his veins, propelling him forward with unwavering determination.
Dru's motorcycle, a Harley Sportster, becomes an extension of his identity on the track. With each twist of the throttle, he paints a picture of resilience and grit, embodying the essence of racing.
Venturing into the world of racing is more than a personal choice for Dru; it's a continuation of a longstanding family legacy. For generations, racing has coursed through his family's veins, and he's committed to upholding that legacy on the track.
In a world where mentors are crucial, Dru finds his guidance from within his family, drawing upon the collective wisdom and experience of those who have walked the riding path before him.
For AHDRA's audience, Dru's story is a testament to the power of legacy, passion, and the unbreakable bond that ties families to the world of racing. As he embarks on his maiden year in the Mod class, Dru Conner invites fellow enthusiasts to witness the spirit of riding unfold, driven by a legacy that continues to shape his journey.