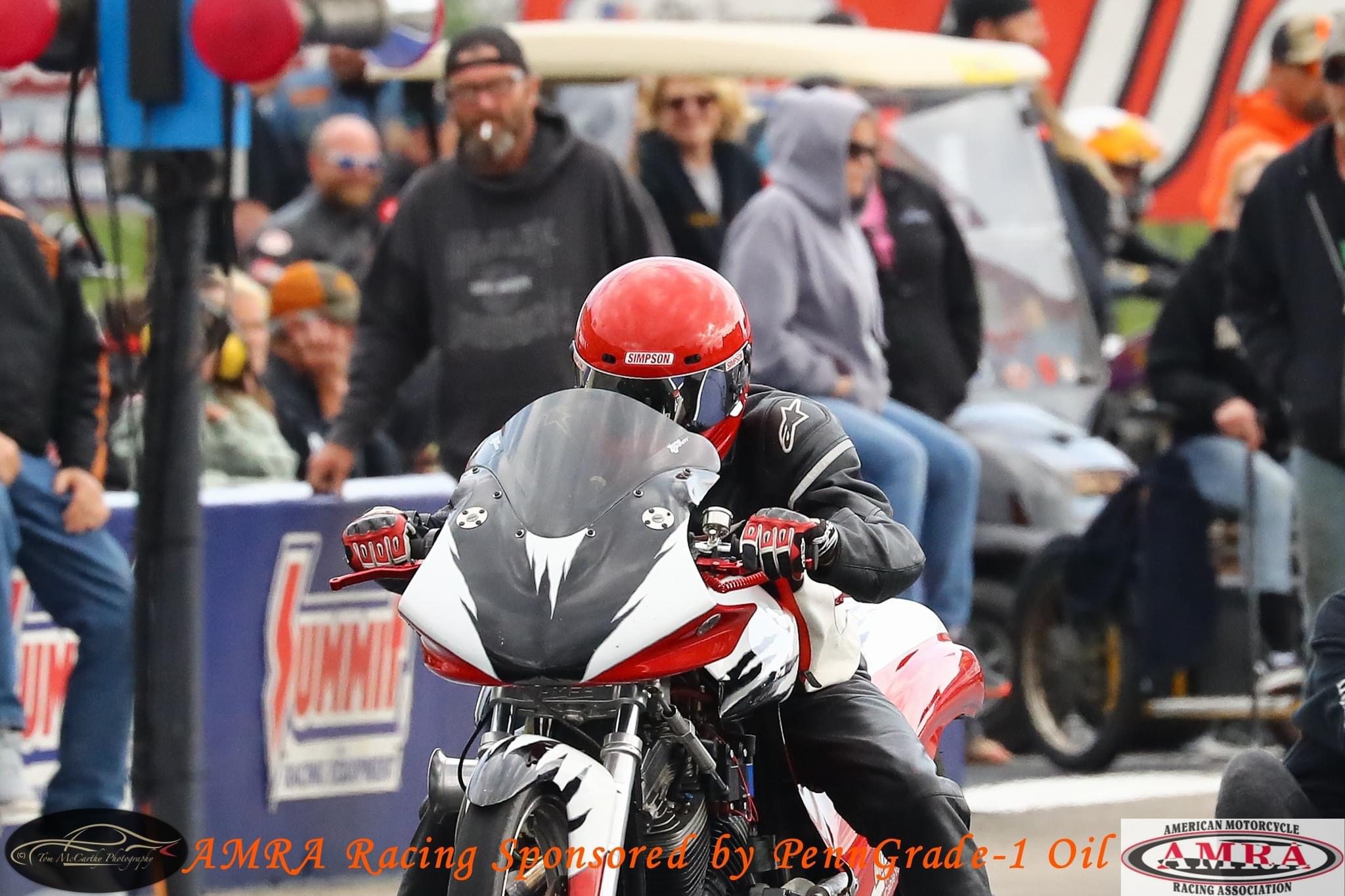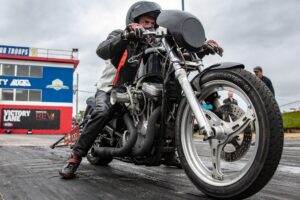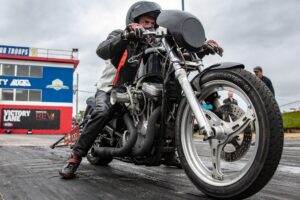 If there's one name that's quickly becoming synonymous with speed and precision in the motorsports world, it's Cody Hayworth. Hailing from the charming city of Savannah, Georgia, Cody has made his mark as one of the most promising racers on the circuit, proudly representing the Road RASH Racing team.
In 2022, Cody Hayworth etched his name into the annals of racing history by clinching not one, but two championship titles. His remarkable triumphs in the 10.90 and 10.30 categories of the AHDRA circuits and in the 10.90 AMRA circuit which proved that he is a force to be reckoned with. Cody's dedication and unwavering commitment to excellence are evident in his consistent pursuit of greatness, only in his fourth year of professional racing.
Cody's journey into the world of motorcycle racing began at a young age, driven by a passion instilled by his father. His Sporty, a true beast on the track, powers him through the adrenaline-pumping Class 9.90, 10.30, and 10.90 categories. With a determination as fierce as his bike's engine, Cody has already left an indelible mark in the racing community.
While the roar of his motorcycle remains Cody's ultimate passion, he finds solace and joy in riding his Harley on open roads. When not tearing down the racetrack or cruising the streets, Cody can be found shooting pool. His diverse interests speak to his well-rounded nature, underscoring his commitment to a life filled with adventure and skill.
Cody Hayworth is not just a racer; he's a rising star on the horizon of motorsports. With each race, he pushes the boundaries of his capabilities, and with each victory, he reaffirms his status as a true champion. But Cody's journey is far from over. He believes in the power of partnership and is always open to collaborating with sponsors who share his vision and passion for speed.
The future is bright, and with Cody Hayworth in the driver's seat, it's bound to be thrilling.